Looking for wwe supercard qr codes season 8? We are going to leave you some codes for WWE supercard. In this guide, we've rounded up the latest codes that you can scan below to get some free goodies. We will update new qr codes WWE supercard as often as there. In this guide you can get lots of free rewards with our guide to WWE SuperCard QR codes and how they work. Continue reading to know how redeem them.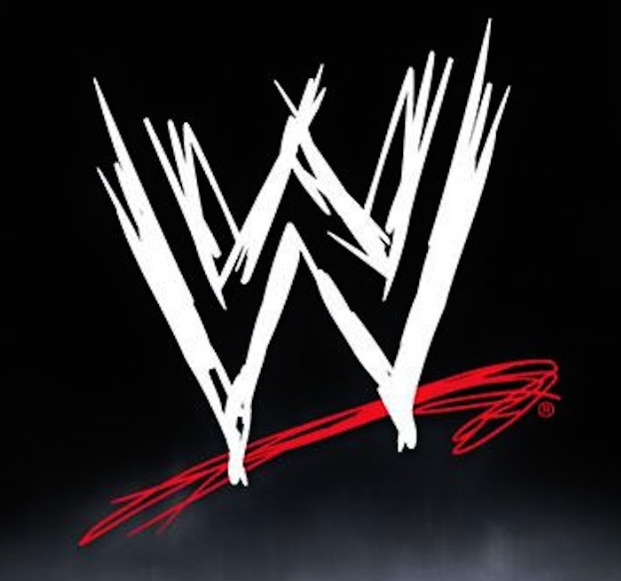 WWE SuperCard QR codes season 8
Below you can find all the WWE SuperCard QR codes currently available. To redeem them, there are two methods:
1st method to redeem WWE Supercard code:
Tap on the QR code and take a screenshot
Launch WWE SuperCard
Open the options menu and press the QR scanner button
Upload the photo
2nd method to redeem WWE Supercard code:
Follow the first three steps above on your phone
On a laptop or tablet, open this webpage
Scan the QR code directly using your phone's camera
Last checked for QR codes on September: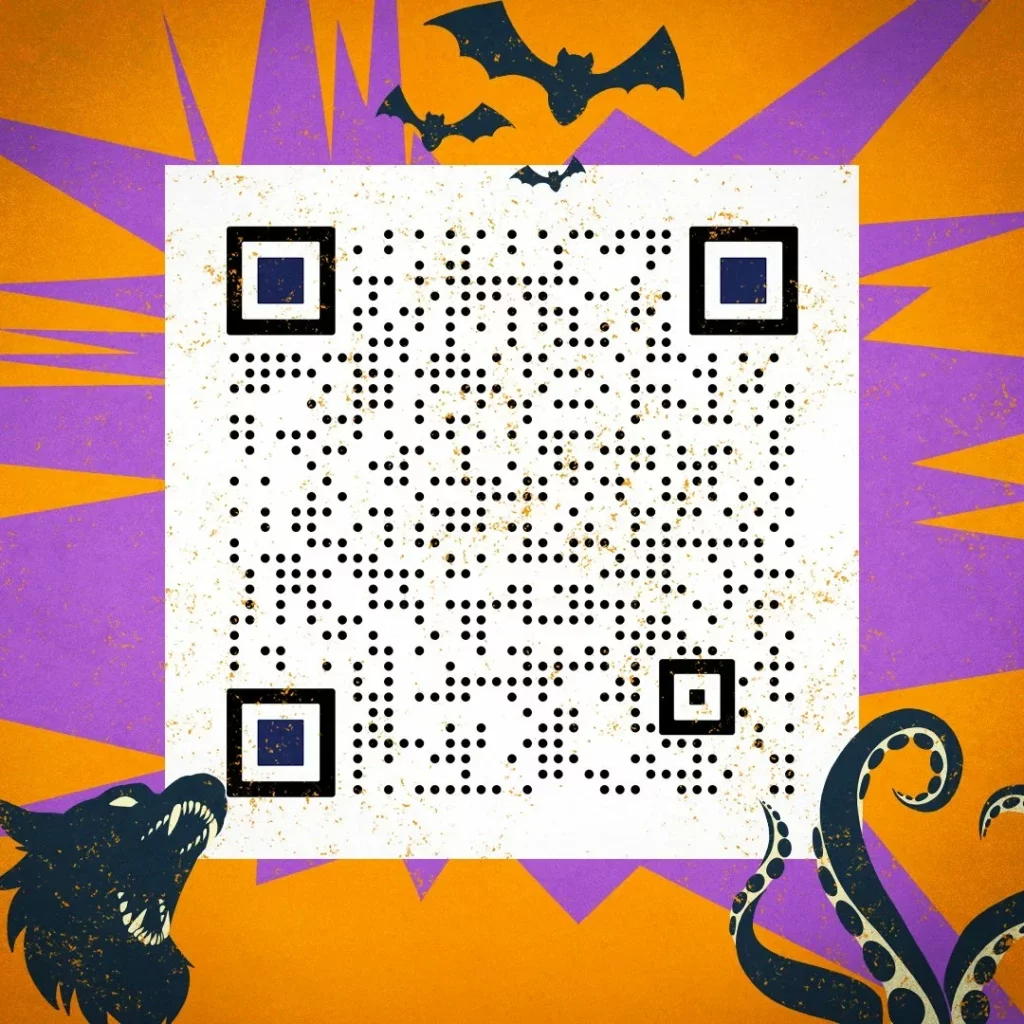 WWE SuperCard QR codes September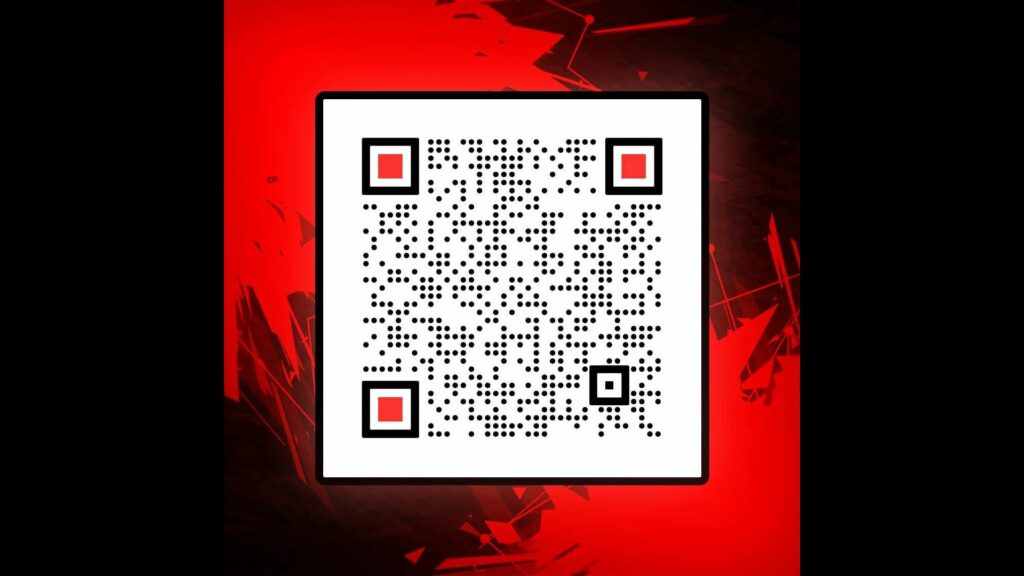 Frequently Asked Questions (F.A.Q.)
What are WWE SuperCard QR codes?
WWE SuperCard QR codes are little black and white fuzzy boxes that can get you in game rewards and free wrestlers. More may crop up over time, so be sure to check back here often.
How do I redeem WWE SuperCard QR codes?
Just follow these easy steps:
Boot up WWE SuperCard on your phone.
Open up the settings menu
Press the QR scanner button
Either upload one of the above photos or take a picture of it
Enjoy the free stuff!